Logitech has a wide range of hardware that also tends to be very popular.
So what happened if you have more than one wireless device or one wireless device that you want to connect to multiple other devices? (All Logitech's)
One of its technology that helped with connecting its wireless devices is called the Unifying Technology.

Look for this special logo. Some mice that are wireless, but not with this logo:

For example, I have one of these m325.

It has a USB connector, when you plug into a laptop and turn on the mouse, it will just automatically get connected/paired.
The Logitech Revue™ With Google TV™ set-top box is special that it already has a connector built it, so you can pair it with other Logitech Unifying compatible device.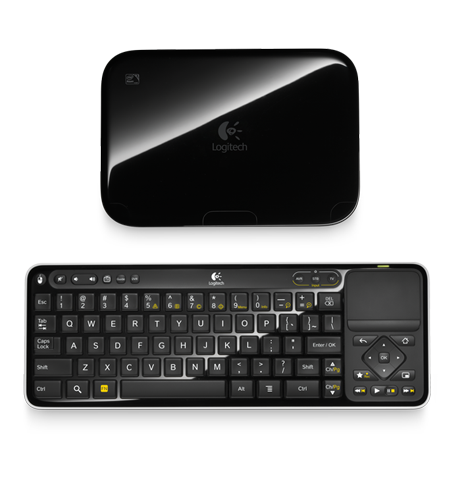 I could pair my mouse to my laptop, and then pair it with the Logitech Revue.
However, getting back to the laptop might be a problem after pairing with the Revue, even if you have unpaired it with the Revue.
Fret not, Logitech Unifying software will help to manage the pairing on computers by installing its management software.
To make things easy, here's the video guide:

Or just download it here.
Good To Know, Hardware, Review Logitech, pair, pairing, unifying